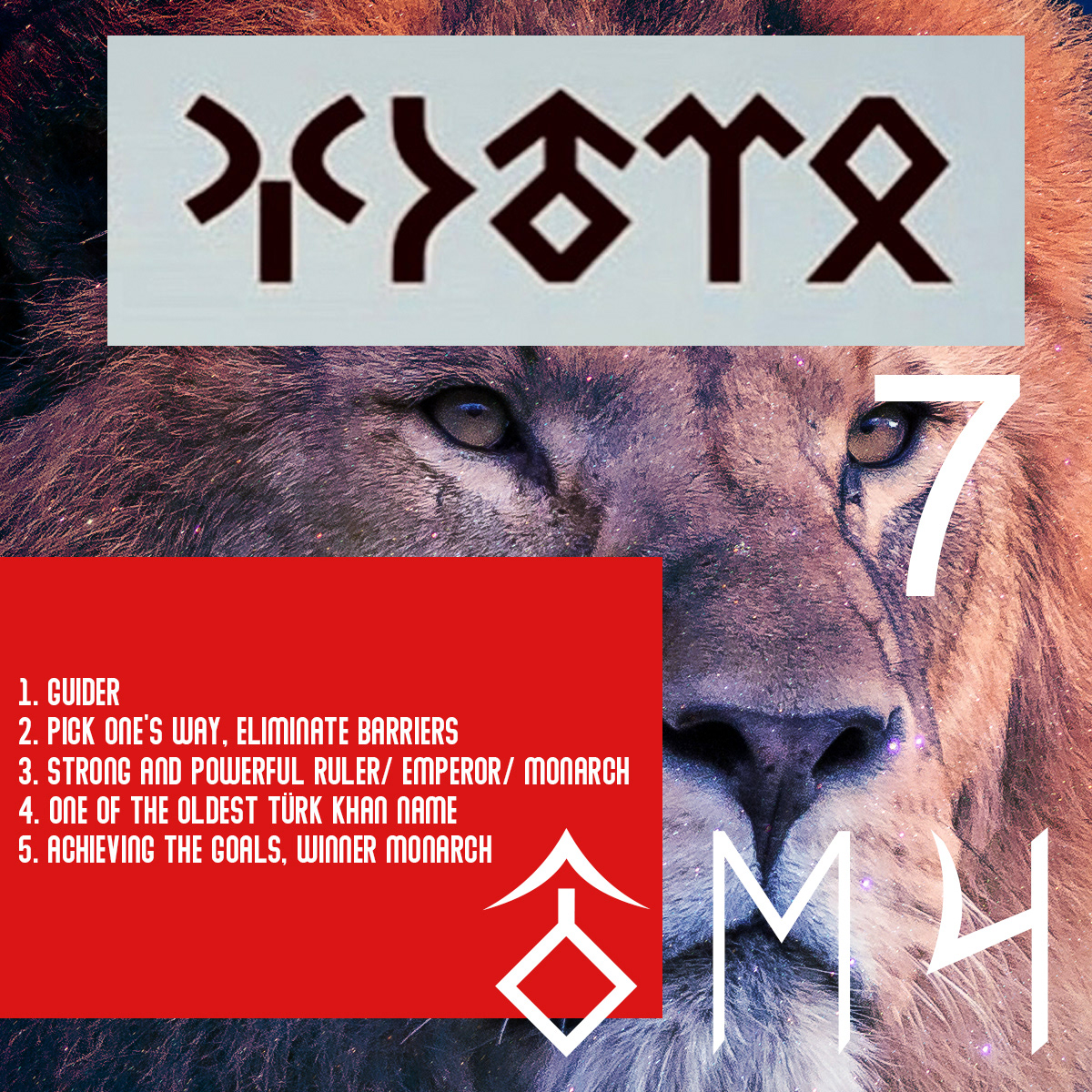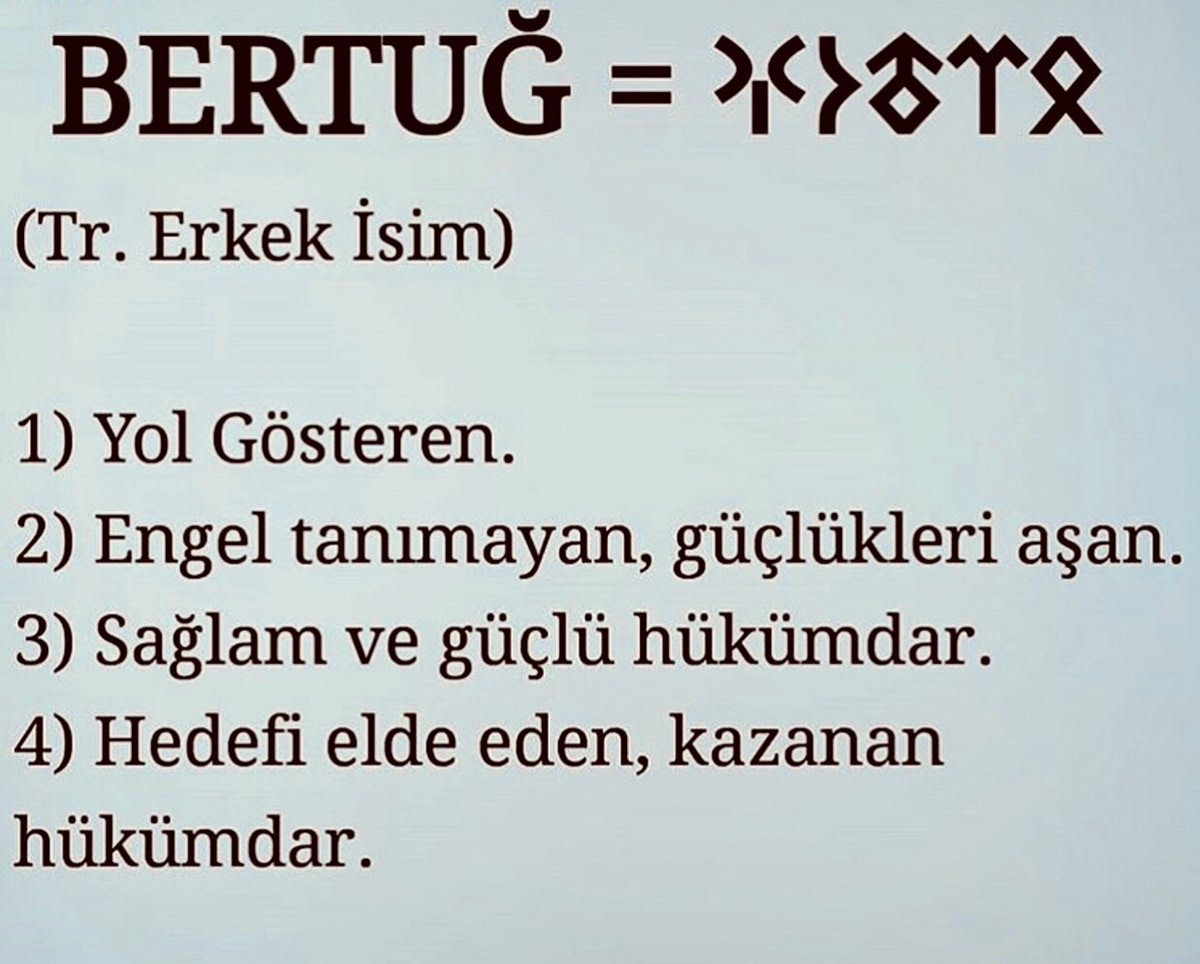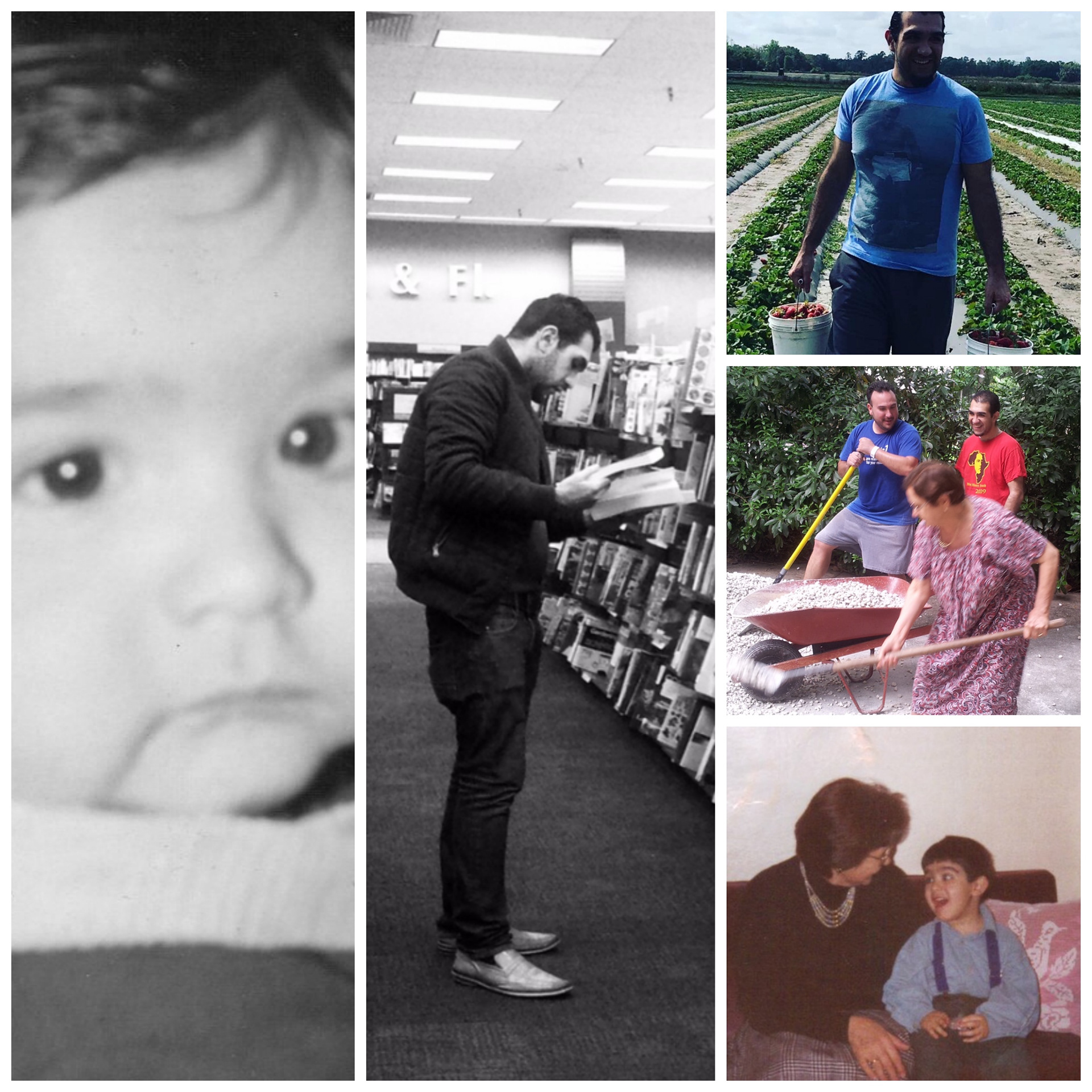 I offer Professional, Elegant, Modern, & Affordable Graphic Design and Web services
My name is
Bartug Mercangoz and 
I've been working as a freelance Graphic Designer since 2013. I specialize in creating unique graphics and illustrations designed to transform your ideas into your brand and create visual media that will set you apart from your competition. With a commitment to my clients and a continuously expanding skill set, I strive to always exceed my client's expectations. If you're in need of graphic design services and are ready to work with a true professional, please contact me to provide an estimate for your next project. My goal with design is simple. I pay significant attention to details while maintaining focus on the big picture. I love working in all areas of design which ensures that my clients get the best possible results every time. But, not all designs are created equal. Whether it is thumbnails, sketches or the final design, it must stand out and appeal to the reader to be effective.
My experience includes over 6 years working directly with clients both large and small on numerous design projects including:
Photo Editing/Manipulation
I understand that great design stirs emotion and impacts culture as well as the environment around us. Because of this, it is vital to envision and create incredible designs, to fully communicate the message you intended whether through brand, blog or other services to get the attention you desire.